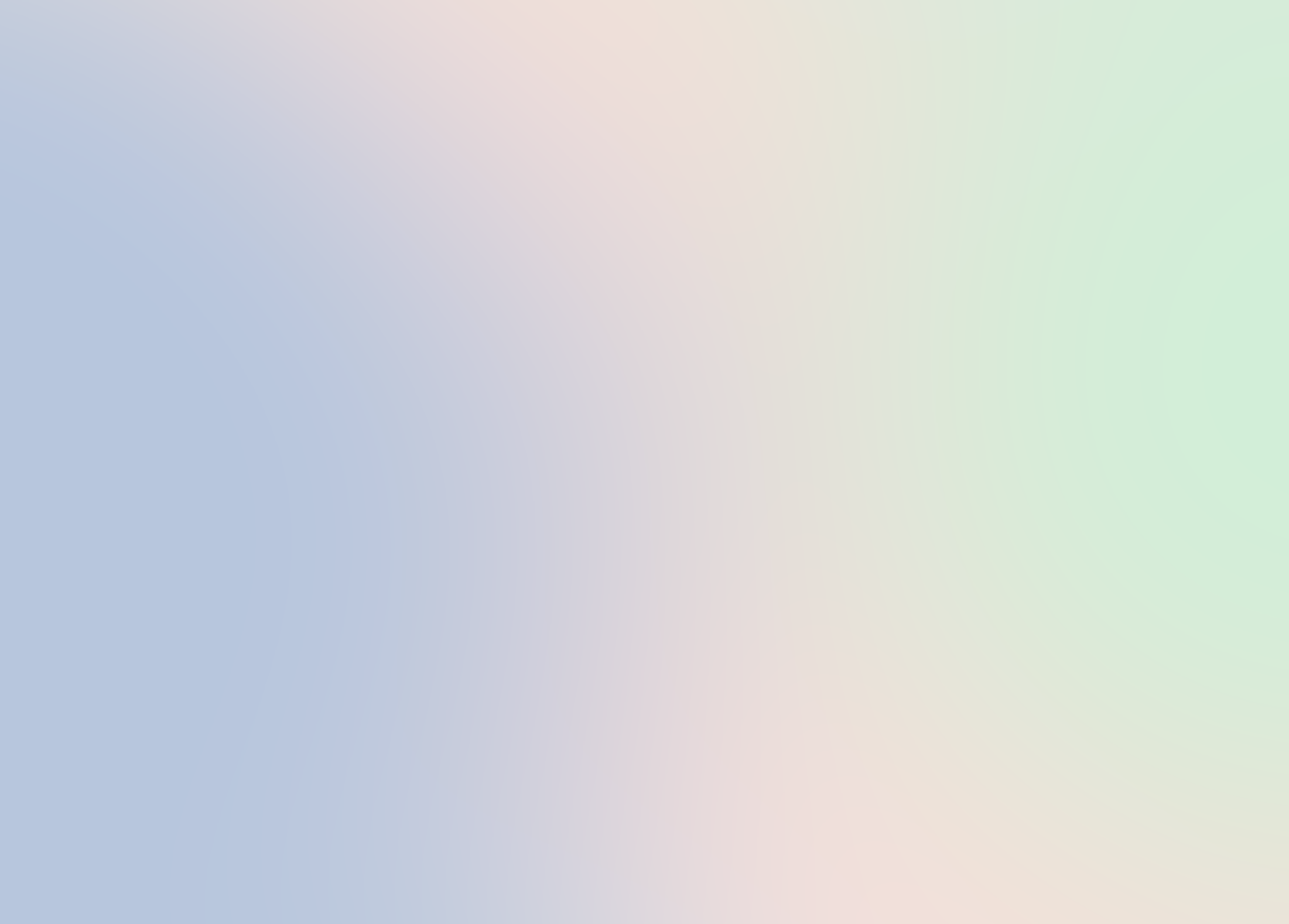 Jobs @ Coinbooks
If you love startups, building + shipping, moving fast, challenging people on their assumptions, and deliver BIG impact, you're in the right place!
🌎
If you're good at what you do
and want to join us, then
we don't really care where you're based.
We'll make it work.
We're a remote company that meets up IRL multiple times a year to hack/work together.
We do have a preference for people in the US since we usually meet up within the US, so traveling is easier. But, not required.
We're looking for ex-founders, people who have worked at startups in the past, people who have built + shipped their own personal projects/products to real users, and really anyone that's made an honest effort to do cool shit in the real world.
We don't care about FAANG experience, degrees, your age, or what college you attended. We do care deeply about your history building products that shipped to actual users.
😈
We want shippers.
We ship. And we ship fast. Come help us ship faster.
Why join us?
Dive into the rapidly-growing Web3 Industry

Accelerate your learnings

Tackle interesting problems
💪🏽
Startups are the best possible career choice for
learning fast and gaining specific knowledge.
We're an early-stage crypto startup. That means you will get to hone cutting-edge skills, hack and ship products to billions, wear multiple hats, and work super closely with users.
⚡️
We're backed by the best
🤝
We're also an equal opportunity employer.

We don't discriminate, period.
Benefits
👩‍⚕️
Full health benefits
Medical, vision, dental.
💻
Lapto

ps of your choice
The latest and greatest.
💪🏽
$400/mo. fitness & mental health stipend
Personal trainers, therapy, tennis classes, etc.
📚
$50/mo. on books
Fill your brain with knowledge and teach us cool stuff.
🍿
Subscriptions
Superhuman, Sunsama, Crunchyroll, and AMC A-List ofc.
✈️
Travel
We'll fly you out to team meetups in SF, and other cool spots so we can hack IRL.
🌈
Unlimited PTO
Minimum 2-weeks. Time-off/breaks are actually a superpower.
🍼
Maternity/ Paternity Leave
Family comes first.
🏡
Small team
We're a tight bunch!
A Little About Us...
What if you had a chance to build a key piece of software that will set an industry standard for Crypto Companies for the upcoming years? That's what we're doing over at Coinbooks — we're helping build the financial foundation for Crypto companies and DAOs.
We're a seed-stage startup that is backed by some of the best Crypto-native investors in Silicon Valley like Y Combinator, Lattice Capital, Multicoin Capital, Seed Club, Founders of Polygon (Sandeep and Jaynti), Founders Inc, OrangeDAO, and a few more amazing angels like Shaan Puri. Here's a piece about us.
Available Roles
Sales Lead
0.25% - 1% • $70k - $150k
Founding Product Designer
0.25% - 2.5% • $80k - $180k
Full-stack Engineer
0.25% - 2.5% • $80k - $220k
We believe diversity is part of excellence. Applications by members of all underrepresented groups are encouraged.
As an equal opportunity employer, we don't discriminate against people because of their race, ethnicity, sex, age, religion, national origin, marital status, pregnancy, personal appearance, veteran status, disability, sexual orientation, gender identity or expression, family responsibilities, or political affiliation.